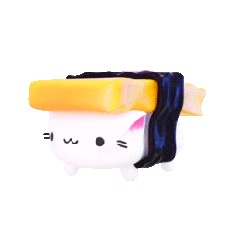 Back to Shop
Tamago Cat Plushie, 6"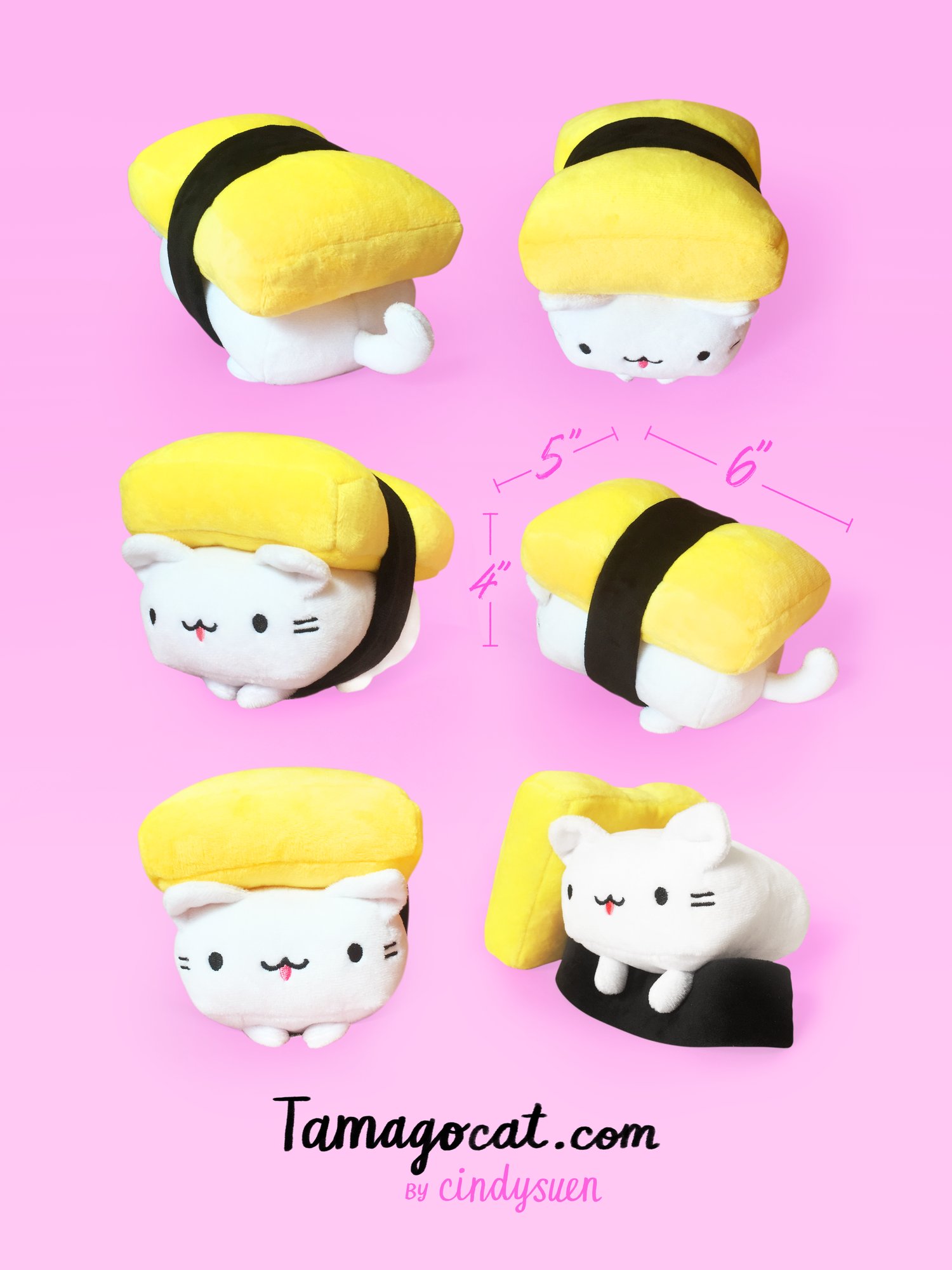 $

25.00

USD
Tamago Cat is now available for order! Only a few left!
All orders will ship from the U.S.
• Perfect gift for all sushi and cat lovers!
• Fun to play with: Tamago, cat, and seaweed can be taken apart & reassembled!
• Material: Soft velvet plush
• Filling: Polyester fiber (100% PP Cotton)
• 100% Polyester
• Rough dimensions: 4" x 5" x 6" (10.16cm x 12.7cm x 15.24cm)
Shipping costs and sales tax (if applicable in your location) will be calculated at checkout.
U.S. ORDERS:
• Please allow 2 - 15 business days for delivery within the U.S once you receive your shipping notification email.
INTERNATIONAL ORDERS:
• International orders may take longer to ship depending on location.
• Please note that recipients may be responsible for paying custom duties and taxes upon receiving the package depending on location.
*This is a collector item and not a toy.
*Returns, exchanges, and cancellations are not accepted, but please contact me if you have any issues or concerns with your order.